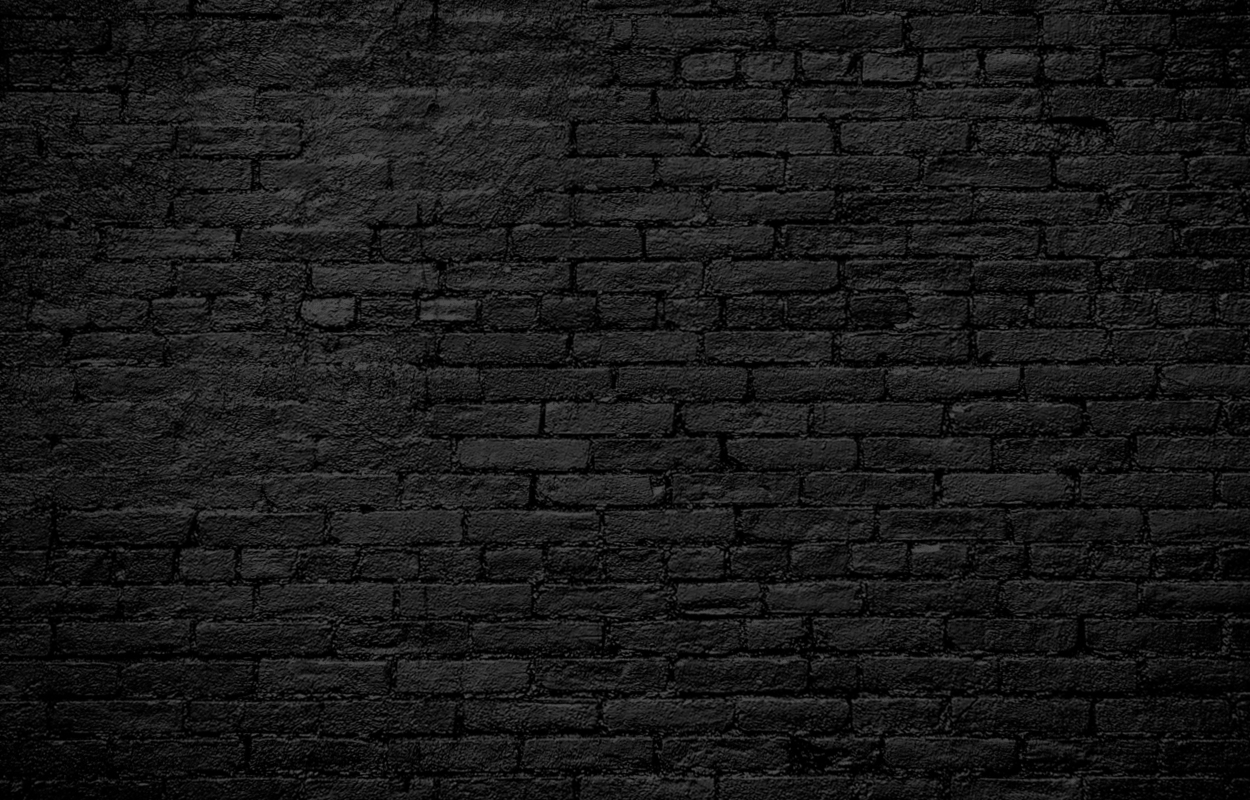 ALL classroom workshops are POSTPONED UNTIL FURTHER NOTICE DUE TO COVID-19. check out our online classes.
Come and learn how to improvise in a friendly and supportive environment.
Our classes are where we have the most fun. You don't have to be an actor or a comedian – just a genuine human being who can listen and laugh.
​
The classes usually consist of silly ice-breaker warm ups, exercises to learn new skills and lots of time to play scenes and practise what we've learnt. Then we head to the pub. All our classes are open to absolutely anyone (over 17)!
​
Improv is the perfect skill to develop if you are an actor looking to enhance your skill set, a writer looking for inspiration or anyone looking to unwind after work and gain a better understanding of creative collaboration.
​
We run the two types of classes, Workshops and Labs. The Workshops are suitable for anyone. Every week we focus on a different element of improvisation and have barrels of laughs. The Labs are for more experienced improvisers who feel comfortable experimenting with different long-form structures. Both classes are drop-ins (meaning that they are not part of a course). Currently all our Workshops and Labs are hosted online over Zoom.
ONLINE CLASSES
Due to the lockdown, we have launched online workshops so you can learn the art of making stuff up with other people from the comfort of your own home.
​
Whether you're a team at work looking to improve teamwork or an improv team looking for some outside coaching. We are here to help!
​
An advanced class for experienced improvisers. In this class we get into the theory of improv to fine tune our skills and learn new formats.
​
REAL LIFE CLASSES *CURRENTLY POSTPONED*