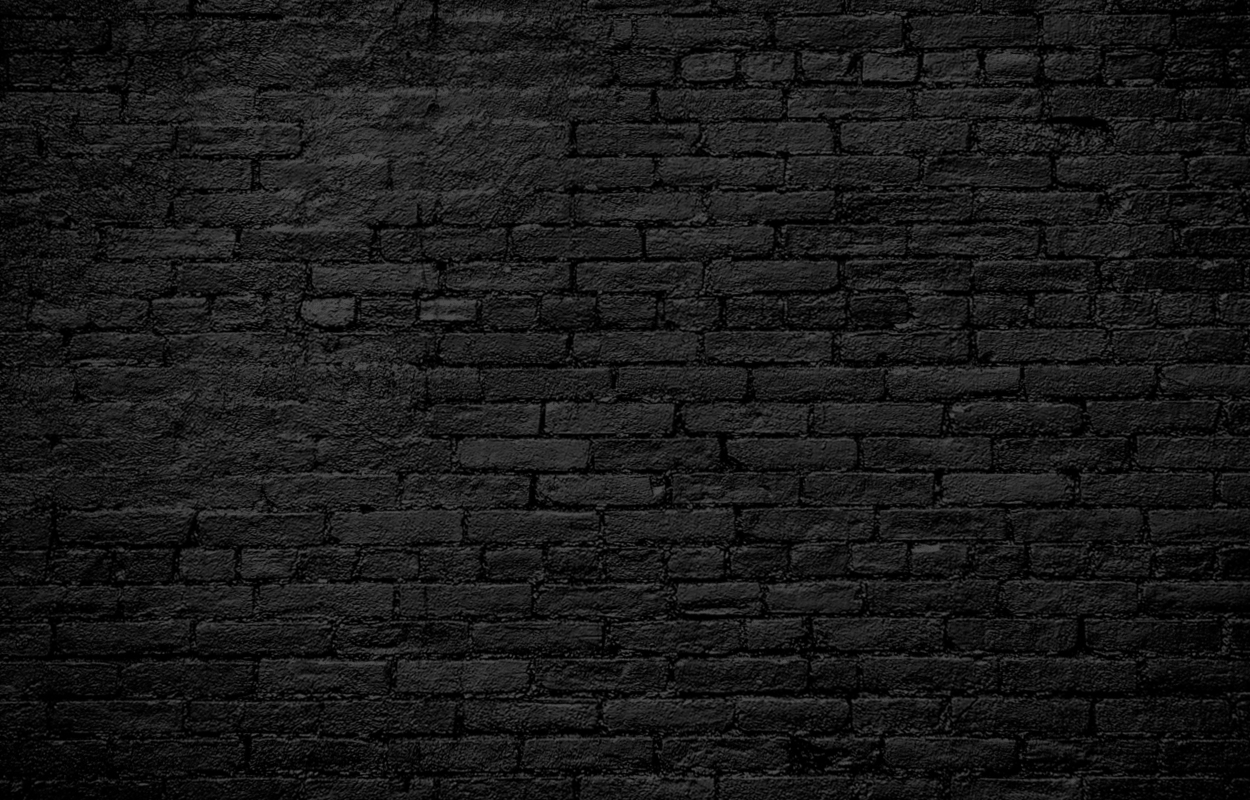 TAKE YOUR IMPROV TO THE NEXT LEVEL ON AN INTERMEDIATE AND ADVANCED IMPROV COURSE
DEVELOP YOUR IMPROV AS A TEAM
On these courses you will learn a specific long-form or narrative format and hone your improv skills as a team. Formats may include Montage, the Deconstruction, the La Ronde, the Harold, 5 Act story structures and others.
​
Improv skills that will be developed include game of the scene, support moves, and advanced character.
​
The courses are fully practical and take the form of a workshop. There will be fun improv games, exercises that will have you laughing as well as gaining a better
understanding
of how to improvise, and lots of scene practice!
PERFORMANCE OPPORTUNITIES
​
All the courses end with a performance at the Dingbats Improv Jam. This gives you the opportunity to showcase the improv structure you have learned to friends, family, and the audience at the improv jam.
Who can join?

If you are new to improv, we recommend you start by attending the weekly drop-in workshops.

This class is for anyone (over 17) who is confident enough with their improvisation ability that they could learn different long-form formats! You can have trained with Dingbats or elsewhere.
Experienced Teacher
​
The online workshops are taught by Ed Pithie, founder of Dingbats Improv, who has been teaching improv for over 6 years. Occasionally we get a special guest improv teacher to impart their wisdom.
COURSE DETAILS
​
The courses will take place over several weeks every Monday evening between 8pm and 10pm at The Hawth Theatre in Crawley.
​
The number of classes per course vary. Some short courses are just 4 classes over 4 weeks, but most are between 6-8 sessions over 6-8 weeks.
"Ed created a fun atmosphere and made sure nobody felt under pressure.."