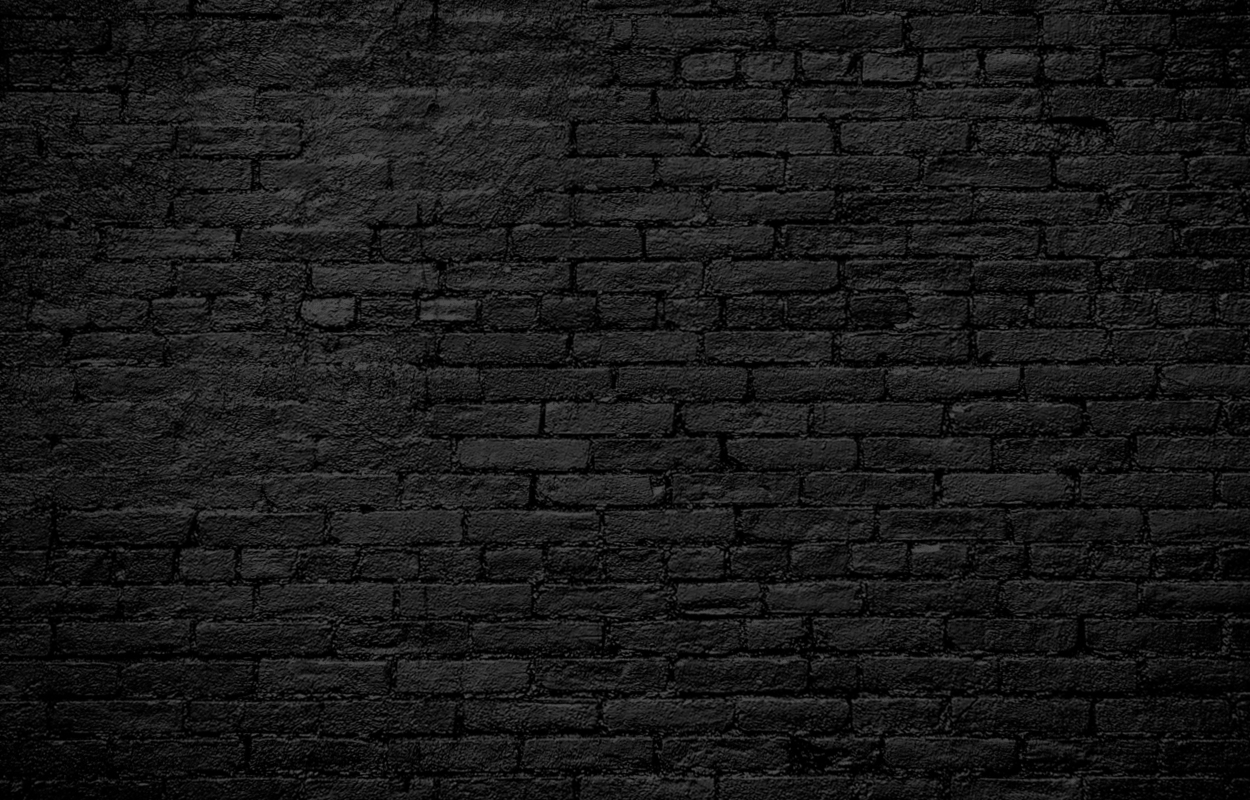 improv COURSES for experienced improvisers WITH A PERFORMANCE OPPORTUNITIES
Take your improv to the next level with a Dingbats performance course.

​
​
What you will learn?
On these courses you will learn a specific long-form or narrative format and hone your improv skills as a team. Formats may include Montage, the Deconstruction, the La Ronde, the Harold, 5 Act story structures and others.
​
Improv skills that will be developed include game of the scene, support moves, and advanced character.
​
The courses are fully practical and take the form of a workshop. There will be fun improv games, exercises that will have you laughing as well as gaining a better
understanding
of how to improvise, and lots of scene practice!
​
Course length
The courses will take place over several weeks every Monday evening between 8pm and 10pm at The Hawth Theatre in Crawley.
​
The number of classes per course vary. Some short courses are just 4 classes over 4 weeks, but most are between 6-8 sessions over 6-8 weeks.
​
Performance
All the courses end with a performance at the Dingbats Improv Jam. This gives you the opportunity to showcase the improv structure you have learned to friends, family, and the audience at the jam.
​
Who is it for?
I

f you are new to improv, we recommend you start by attending the weekly drop-in workshops.
​
This class is for anyone (over 17) who is confident enough with their improvisation ability that they could learn different long-form formats! You can have trained with Dingbats or elsewhere.
​
All the courses will be taught by Ed Pithie who has been teaching improv with Dingbats Improv for over seven years.
Upcoming Courses:
​
Narrative Improv for Performance
Starting 19th September 2022
​
Performance Course
Starting 31st December 2022
TBA
​
If a course you would like to attend is sold out, contact us today to let us know and we'll add you to the waiting list.