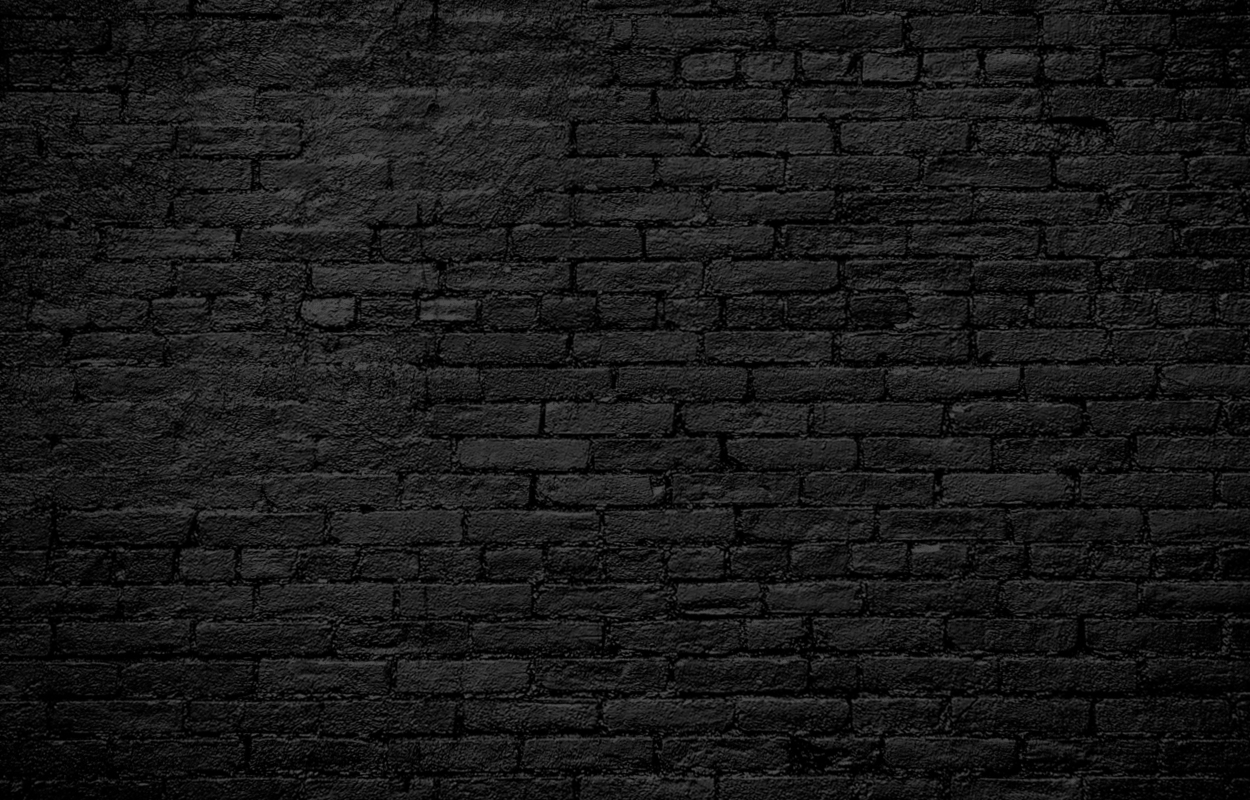 Advanced in-person improv classes for experienced improvisers
The Dingbats Improv Lab is similar to a workshop but we'll be putting our improv under a powerful microscope and prodding it with various tools! For experienced improvisers.
​
As well as doing exercises and games to develop our teamwork and listening skills, the Improv Lab will focus on learning long-form techniques, narrative structures and further Game of the Scene.
​
This class is for anyone (over 17) who is confident enough with their improvisation ability that they could learn different long-form formats! You can have trained with Dingbats or elsewhere.
WHEN
These classes occur once a month or so usually on a Monday or Tuesday. Keep an eye on the calendar on the homepage or follow us on social media for news of upcoming classes.
​
​
​
​
You can book your place here.
WHERE
​
The Archway Theatre Studio or Function Room, The Drive, Horley. It's directly underneath Horley Train Station and there's plenty of parking on the roads nearby.
PRICE
£8. You may bring this in cash on the evening or book your place online here. The Labs are limited to 16 places.
If you enjoyed your first class with Dingbats then, to come to any more classes thereafter, you must become a Club Member of the Archway Theatre (the kind people who let us use their Studio). It's only £10 for the year and you receive a discount off all their main house shows.
​
---
​
If you have any questions or want to find out more, don't hesitate to email us at dingbatsimprov@gmail.com.