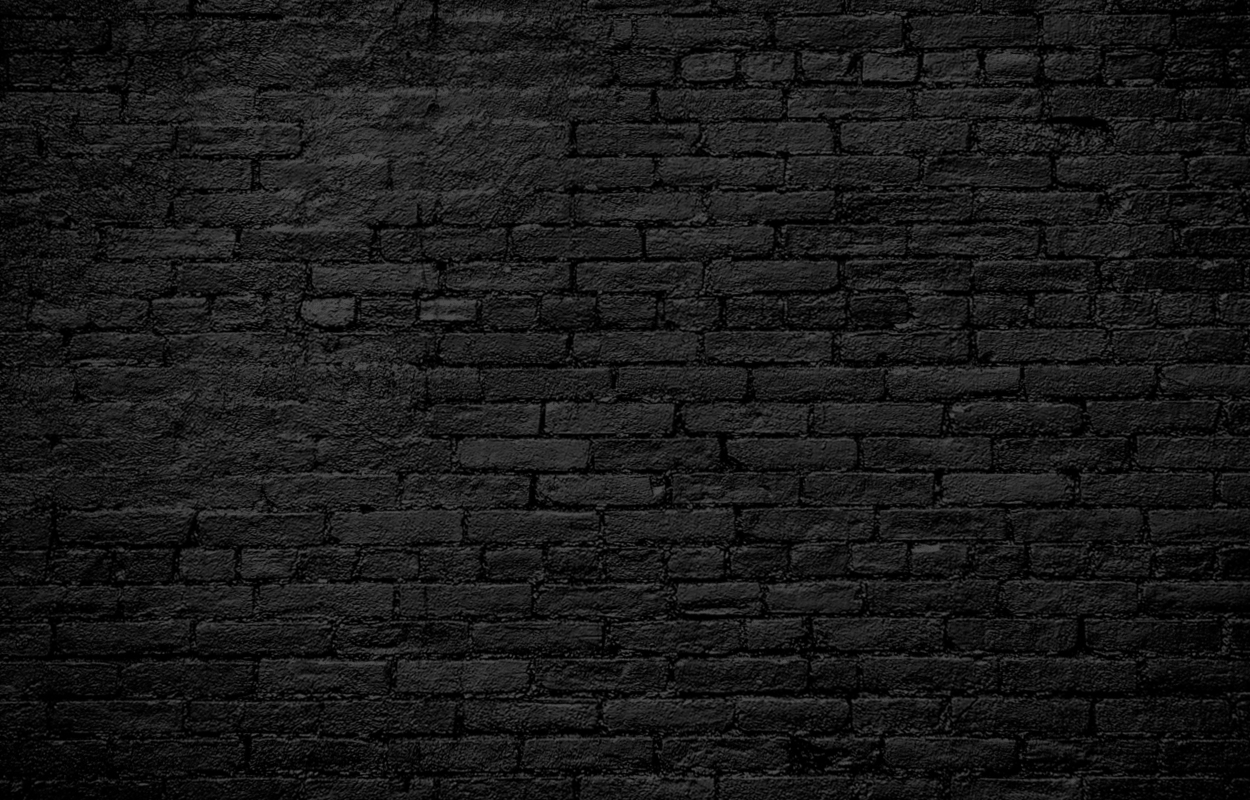 Wed, 31 Jan
|
The Archway Theatre
Improv Scene Skills Workshop @ The Archway
Learn to improvise, gain confidence in performance, and have a laugh.
WHEN & WHERE
5 more dates
31 Jan 2024, 20:00 – 22:00
The Archway Theatre, The Drive, Horley RH6 7NQ, UK
WHAT
Learn to improvise, gain confidence in performance, and have a laugh. "It's like playtime for adults!"  Improv is the art of collaboratively creating scenes, sketches, and stories in the moment. Learn how to perform improvised comedy theatre in our friendly and supportive workshop whilst having lots of fun.
The workshops consist of playful exercises and games which will develop your teamwork and listening skills to enable you to collaboratively create entertaining sketches, dramatic scenes, interesting characters, and stories as a group.
These are drop-in workshops. This means you can come to any of them; you're not required to block book or sign up to a course. Every class focuses on a completely different element of improv, so each workshop is suitable for those new to improv as well as seasoned improvisers.
Most of the workshops will be led by Ed Pithie who has been teaching improv for over 8 years, but we often have experienced guest teachers facilitating the workshops. This class is open to absolutely anyone (over 17), no experience necessary.
Improv is the perfect skill to develop if you are an actor looking to enhance your skill set, a writer looking for inspiration or anyone looking to unwind after work and gain a better understanding of creative collaboration.
"Ed created a fun atmosphere and made sure nobody felt under pressure." - Craig, Google Reviews
"The drop-in classes are consistently fresh and fun, keeping me in stitches with laughter while expanding my improv skillset. More invigorating than an energy drink!" - Brian, Facebook Reviews   "Very fun, low pressure and welcoming environment for those new to improv as well as those with experience. Has become the thing I look forward to every week." - Elle, Facebook Reviews
"I fully recommend this for anyone who wants to come out of their comfort zone and do something that will engage their mind, improve listening and communication, and build confidence."  - James, Google Reviews
---
If you have any questions or want to find out more, don't hesitate to email us at dingbatsimprov@gmail.com.