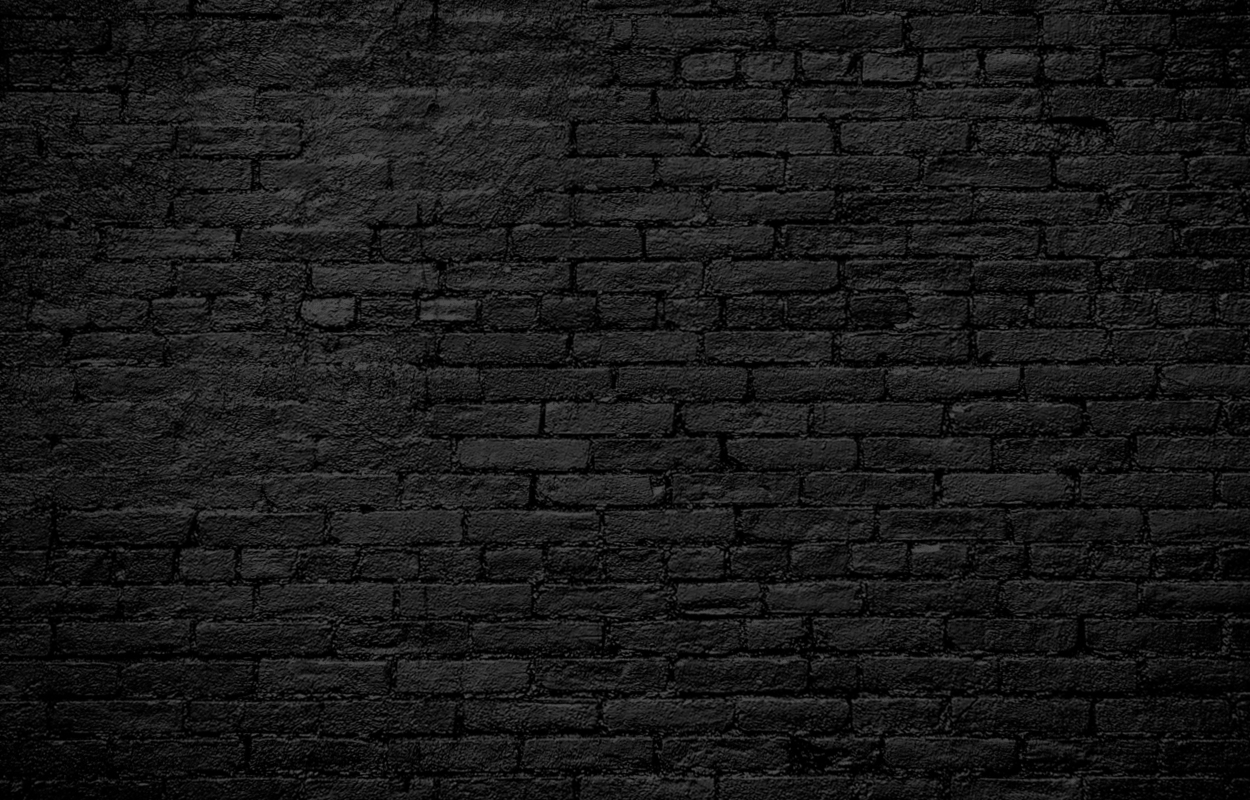 In our workshops you'll learn how to improvise scenes and games in a friendly and supportive environment. But most importantly, you'll have a laugh!
​
You don't need any acting, improv or comedy experience to join these workshops. All the workshops will lead you gently into creating entertaining scenes and characters!
​
The workshops usually consist of silly ice-breaker warm ups, exercises to learn new skills and lots of time to play scenes and practise what we've learnt. Then, if you want to, you can join us at the pub afterwards to get to know each other.
​
Improv is the perfect skill to develop if you are an actor looking to enhance your skill set, a writer looking for inspiration, or anyone looking to unwind after work and gain a better understanding of creative collaboration.
​
There are two types of drop-in workshop: Scene Skills and Short-Form Games. Our other drop-in classes are our Advanced Classes (Labs) and Online Workshops.
​
Scene Skills
Learn the core improv skills for long-form improvisation in these Scene Skills workshops. Each week is something completely different and exciting! One week we'll be creating and exploring character, the next week we might be practicing how to improvise a narrative and then the next week we'll do the whole workshop in mime!
​
Short-Form Games
Learn how to play your favourite short form games in a low pressure workshop. Each week will focus on one or two improv games, and by the end you'll be confident to play these games at an improv jam.
​
When you book a place on a workshop you will have to agree to the Code of Conduct.
TEACHERS
Most of the workshops are taught by Ed Pithie, founder of Dingbats, who has been teaching improv for over eight years. Occasionally we get a special guest improv teacher to impart their wisdom.
Would you prefer to learn from the comfort of your own home? We run online classes too.
There is almost always a drop-in workshop on Wednesdays at either The Hawth Theatre or The Archway Theatre. There may be extra drop-in workshops on Mondays or Tuesdays. The workshop type (Scene Skills or Short Form Games) and the location varies each week. Details of our upcoming workshops are listed at the bottom of this page.
The information below is constant whatever the workshop type and location:

Time
8.00pm - 10.00pm on Wednesdays and Tuesdays, and 7.00pm - 9.00pm on Mondays. Please arrive 5-10 minutes before the start time so we can begin on time.
​
Class size
14 maximum
​
Price
Usually £10. This can change depending on the venue, the teacher and length of session. You must book in advance online here. There will not be any tickets on the door.
​
USUAL LOCATIONS
Upcoming DROP-IN WORKSHOPS
02 Jan 2024, 20:00 – 03 Jan 2024, 21:45

Zoom Workshop

Wed, 03 Jan

The Archway Theatre

03 Jan 2024, 20:00 – 22:00

The Archway Theatre, The Drive, Horley RH6 7NQ, UK

Wed, 10 Jan

Three Bridges Community Centre

10 Jan 2024, 20:00 – 22:00

Three Bridges Community Centre, 25 Gales Pl, Three Bridges, Crawley, RH10 1QG

Wed, 17 Jan

The Archway Theatre

17 Jan 2024, 20:00 – 22:00

The Archway Theatre, The Drive, Horley RH6 7NQ, UK

Wed, 24 Jan

The Archway Theatre

24 Jan 2024, 20:00 – 22:00

The Archway Theatre, The Drive, Horley RH6 7NQ, UK

Wed, 31 Jan

The Archway Theatre

31 Jan 2024, 20:00 – 22:00

The Archway Theatre, The Drive, Horley RH6 7NQ, UK

Wed, 07 Feb

The Archway Theatre

07 Feb 2024, 20:00 – 22:00

The Archway Theatre, The Drive, Horley RH6 7NQ, UK

Wed, 14 Feb

The Hawth Theatre

14 Feb 2024, 20:00 – 22:00

The Hawth Theatre, Hawth Ave, Crawley RH10 6YZ, UK

Wed, 21 Feb

The Archway Theatre

21 Feb 2024, 20:00 – 22:00

The Archway Theatre, The Drive, Horley RH6 7NQ, UK

Wed, 28 Feb

The Hawth Theatre

28 Feb 2024, 20:00 – 22:00

The Hawth Theatre, Hawth Ave, Crawley RH10 6YZ, UK
Mon, 08 Jan

The Archway Theatre & The Hawth Theatre

08 Jan 2024, 19:00 – 12 Feb 2024, 21:00

The Archway Theatre & The Hawth Theatre, The Drive, Horley RH6 7NQ, UK