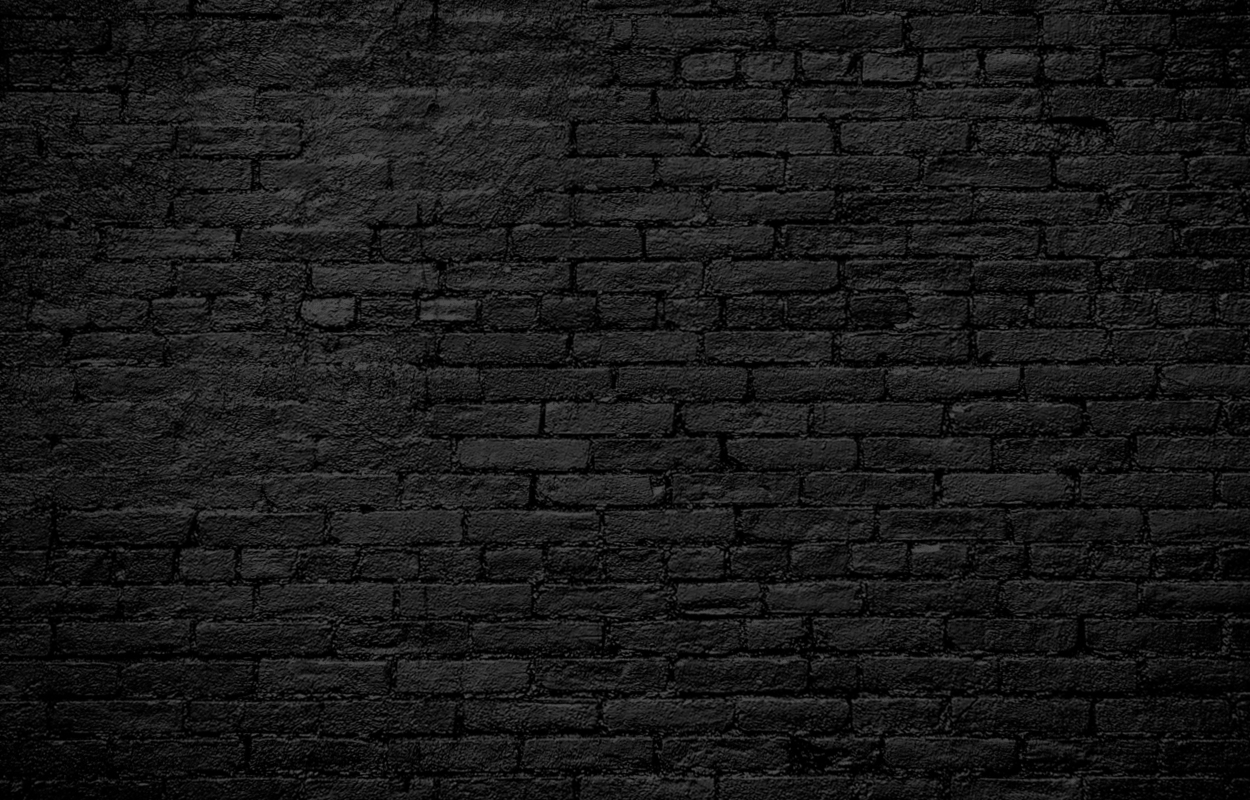 "It's like playtime for adults!"
In our online improv workshops you'll be guided through learning a core improvisation skill in a friendly and supportive group. But most importantly, you'll have a laugh!
We will play fun exercises and games to develop our teamwork and listening abilities which will easily lead us into creating entertaining scenes and characters!
​
Each workshop is something completely different and exciting! One week we might be creating and exploring character and the next week we could be practicing how to improvise a story.​
WHO can join?
The workshops are open to anyone! You don't need to have ever even attended a drama class before.
The great thing about it being run online is that it doesn't matter where in the world you are (as long as you've got a good internet connection and you can speak English)!
​​
Improv is the perfect skill to develop if you are an actor looking to enhance your skill set, a writer looking for inspiration or anyone looking to unwind after work and gain a better understanding of creative collaboration.
​
All our drop-in class are open to anyone over the age of 17. We can run bespoke workshops for younger groups. Enquire here.
Experienced Teacher
​
The online workshops are taught by Ed Pithie, founder of Dingbats Improv, who has been teaching improv for over eight years. Occasionally we get a special guest improv teacher to impart their wisdom.
WHEN? WHERE? AND HOW MUCH?
The Online Workshops are on occasional Tuesdays at 8pm - 9.45pm GMT. There is at least one a month. Keep an eye on social media or join the mailing list to be updated when the next one will be.
​
These are drop-in workshops so you don't have to book for a whole term. You can book as many or as few as you like. A place at a workshop is £9 + booking fee.
​
All the workshops will be hosted on Zoom. A link will be sent to you via email roughly an hour before the workshop. Please ensure you have a webcam, microphone and a good internet connection. For the best experience, we recommend you use a laptop or a desktop computer.
"Ed created a fun atmosphere and made sure nobody felt under pressure.."