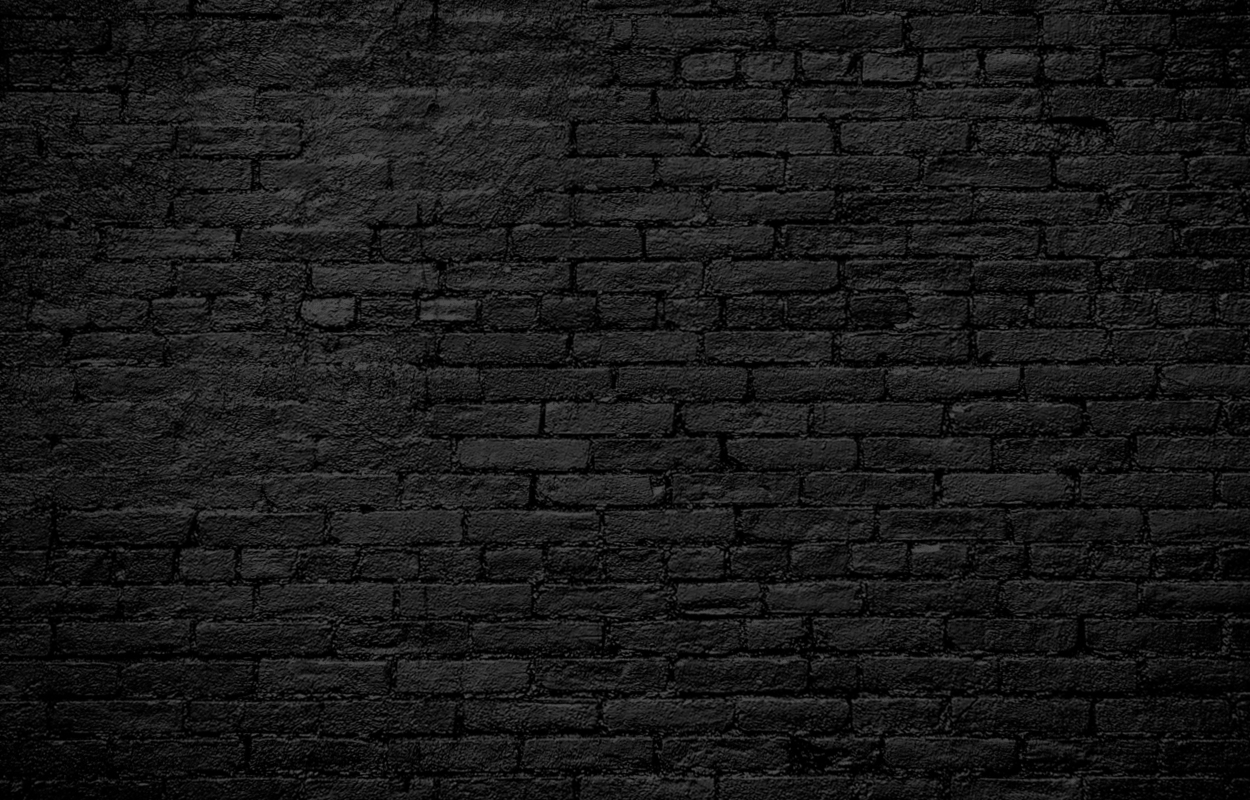 Why do improv?
In the same way that people take up martial arts, not to fight crime or avenge their master, but to get fit, improv has endless personal benefits other than teaching you a performance skill. Believe it or not, improv can improve you. It helps you become more confident, it helps you with communication skills and we believe it can genuinely bring out the best in you.
What is improv?
Improv (improvisational theatre, in this case) can be defined as the art of collaboratively creating theatre in the moment.
A group of improvisers take to the stage with no pre-written material

They ask the audience for something to inspire the beginning of a scene

They use their listening skills, teamwork abilities, creative imagination and theatrical techniques to build interesting and engaging scenes, sketches, songs or stories!
​
You and the other performer(s) can create anything you want, you can be whoever you want and, as you are making it all up, you can't get it wrong.
There's only one golden rule – Yes, And.
​
Yes – Agree to the idea offered by the other performer(s).
​
And – Add something on top of that yourself.
​
Keep "Yes, Anding" and you will collaboratively find out who your characters are to each other, where you are, and what is going on.
​
What forms can improv take?
Improv skills can be used to perform in a variety of styles; the possibilities are endless. At Dingbats we don't discriminate against any style of improv, they all have their benefits, they attract different audiences and teach us different things about ourselves.
What is short form improv?
In a short form show you will usually see a team of improvisers play a number of different improv games each with their own rules e.g. You perform a scene where you have to break into a rap or change what you say when you hear the buzzer or pull lines out of a hat. It's usually silly, it's very fun but it doesn't forget the core improv skills.
What is long form improv?
Usually starting with one suggestion from the audience, long form has no set rules like short-form. The improvisers must build characters and scenario scene together. It can be very engaging to watch and even more enjoyable to perform. There are infinite structures that long-form can be used in for performance. Long-form skills offer a very useful tool for writers and actors.
What is narrative improv?
Whereas long-form may follow more abstract creative ideas between scenes, narrative is what is it says on the tin. The performers use their improv skills and knowledge of story structure to perform a story on stage. Many groups who perform narrative improv perform in a certain style or genre.
Can I improvise?
​
Improvisation is about being able to listen to your teammates and build on their creative ideas with your own creative ideas and knowing that they will support you in the same way; if you can do that, you can improvise. We understand that improv can seem daunting, that's why we make it our priority to ensure all participants are fully supported throughout the entire workshop and have as much fun as possible. We promise that by the end of a workshop, you will feel comfortable and safe improvising with fellow humans.
Who runs dingbats?
Most of the Dingbats workshops are facilitated by Ed Pithie. Ed is an experienced improviser who was first introduced to improv around 10 years ago. He has performed with Play it by Ear, Slow Loris, Fireflies, the Dingbats House Team, Slapbot, and City Impro at sell-out shows at the Camden Fringe, Brighton Fringe and Edinburgh Festival Fringe. Ed has trained with The Maydays, Hoopla, the Nursery (all brilliant schools which you should check out if you are London or Brighton based) and the UCB. Ed has been teaching the weekly drop-in workshop in Horley (Surrey) every week for over nine years.