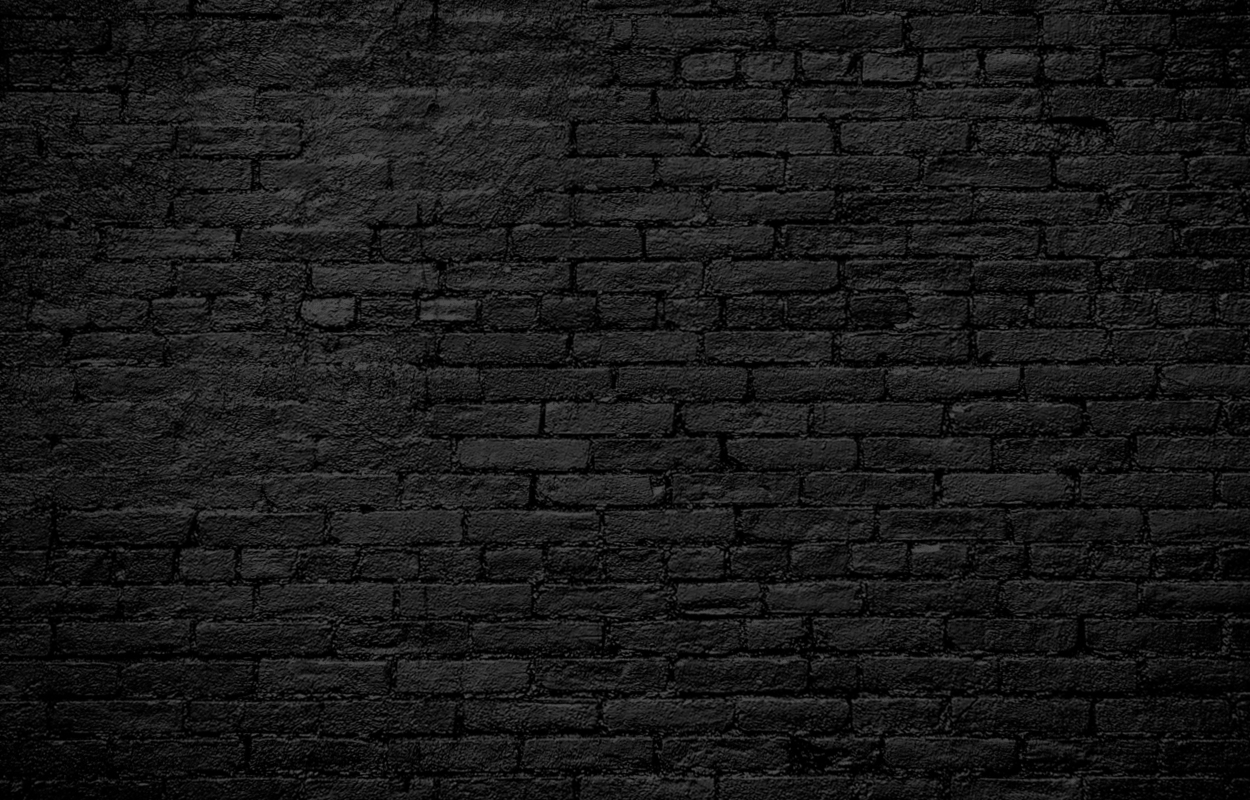 TAKE YOUR IMPROV TO THE NEXT LEVEL ON AN INTERMEDIATE AND ADVANCED IMPROV COURSE
DEVELOP YOUR IMPROV AS A TEAM
On our courses y

ou will be introduced to a specific type of improv and hone your skills as a team.
Our format-focused courses may focus on Montage, the Deconstruction, the La Ronde, the Harold, or Narrative Improv. We also run courses for different levels such as Beginners, Intermediate and Advanced courses.
​
The courses are fully practical and take the form of a workshop. There will be fun improv games, exercises that will have you laughing as well as gaining a better
understanding
of how to improvise, and lots of scene practice!
PERFORMANCE OPPORTUNITIES
​
All the courses end with a performance at the Dingbats Improv Jam. This gives you the opportunity to showcase what you have learned to friends, family, and the audience at the improv jam.
Experienced Teacher
​
The online workshops are taught by Ed Pithie, founder of Dingbats Improv, who has been teaching improv for over eight years. Occasionally we get a special guest improv teacher to impart their wisdom.
COURSE DETAILS
​
The courses will take place over several weeks on Monday evenings bet

ween 7p

m and 9pm at The Hawth Theatre in Crawley.
​
The number of classes per course vary. Some short courses are just 4 classes over 4 weeks, but most are between 6-8 sessions over 6-8 weeks.