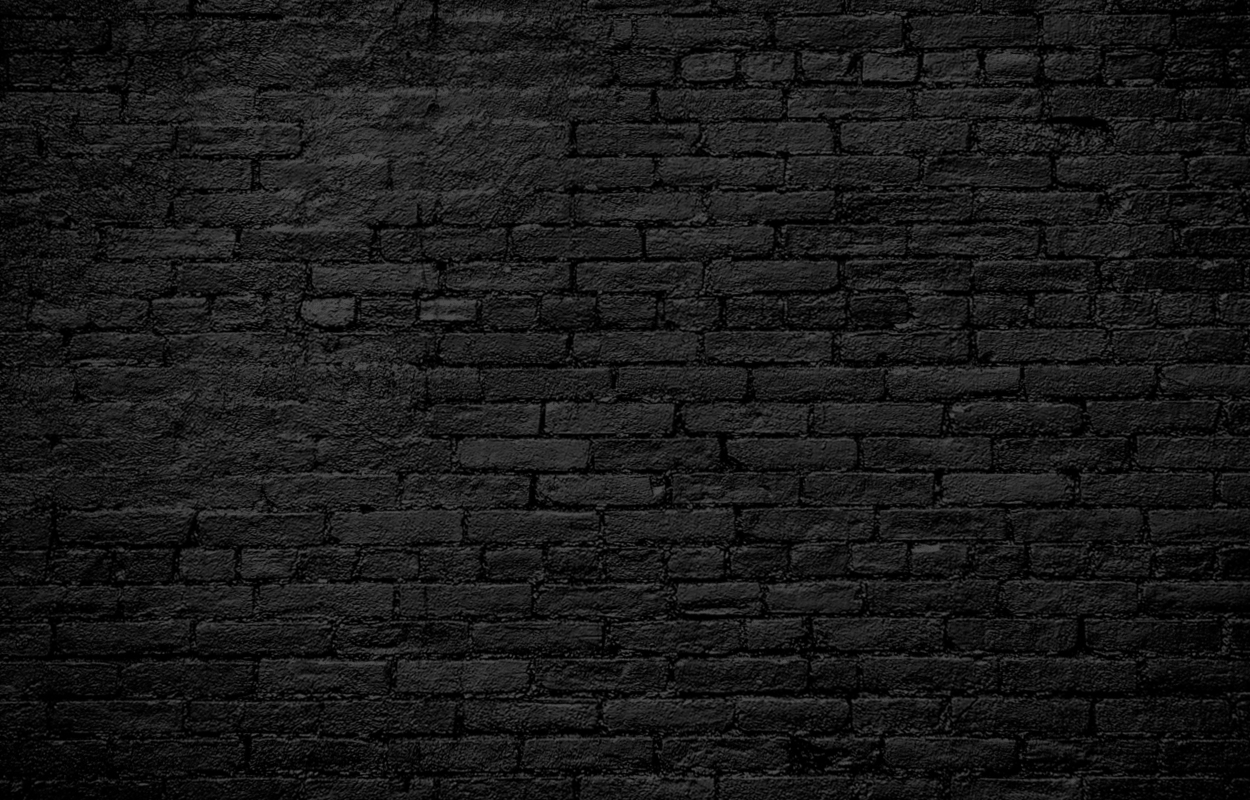 Improv is the single best tool for team building and supercharging your team's creative thinking.
​
We have experience in running workshops for all kinds of teams from office colleagues, to creative teams and even performing companies. We are confident that anyone can improvise.
"I was nervous when I first agreed to do this. Yet the experience has been one of the most empowering learning processes of my career."
— Michelle Andrews, Chief Marketing Officer | Quilter
HOW CAN DINGBATS HELP YOUR TEAM?
Ultimate team building.
We can turn colleagues in to friends. Improv is all about supporting each others' every decision. Our ice-breakers and games will not only have your team enjoyably working together, but have them crying with laughter too.
Accessible to anyone.
No matter your experience or physical ability, everyone can do it. Even if the idea of performing fills you with fear, we can guarantee that you will be fully supported throughout and leave with a beaming smile
Improve your creativity.
Improv is not about joke-telling. It's about working together to build on an idea. Our workshops are perfect to equip your creative teams with new ways to develop ideas in new interesting and imaginative directions.
Inspiration for your creative projects.
Whether you're creating an ad campaign or devising a piece of theatre, our workshops are full of exercises and games to get your team thinking.
Are you a theatre company or improv team?
We offer workshops for theatre companies and coaching to improv teams. Want to learn some new formats or games? Get a fresh pair of eyes on your performance? Learn some new improv skills? Or just have some fun as a team? Get in touch.
how does it work?
​
Our team workshops are flexible and bespoke, We want to provide the training and experience that your team needs.
The workshops can be a couple of hou

rs during the day or in the evening, We also offer full and half day classes.

We can cater for any size of team (even if there's just 2 of you or 100). We've found that you have the most fun with a group between 6 a

nd 16 participants

.

We are able to design the workshops around your team and what you want to achieve from the sessions.
​
Our team workshops are run by Ed Pithie, founder of Dingbats with over eight years experience of teaching improv.
​
Where?
We can run these team building improv sessions online or in-person.
We can come to you. We don't need any specialist equipment; any spacious private indoor space with chairs and facilities is perfect. If you don't have a space which is suitable, then we can hire a space local to us (Horley or Crawley) or you can hire a space local to you.
​
For online sessions we usually host these workshops on our Zoom. However, if your team is used to different software like Microsoft Teams or Hangouts, we can accommodate those too!
​
Talk to us.
Interested? Please send us an email or message on social media and we can have a casual chat about it on the phone or by email.