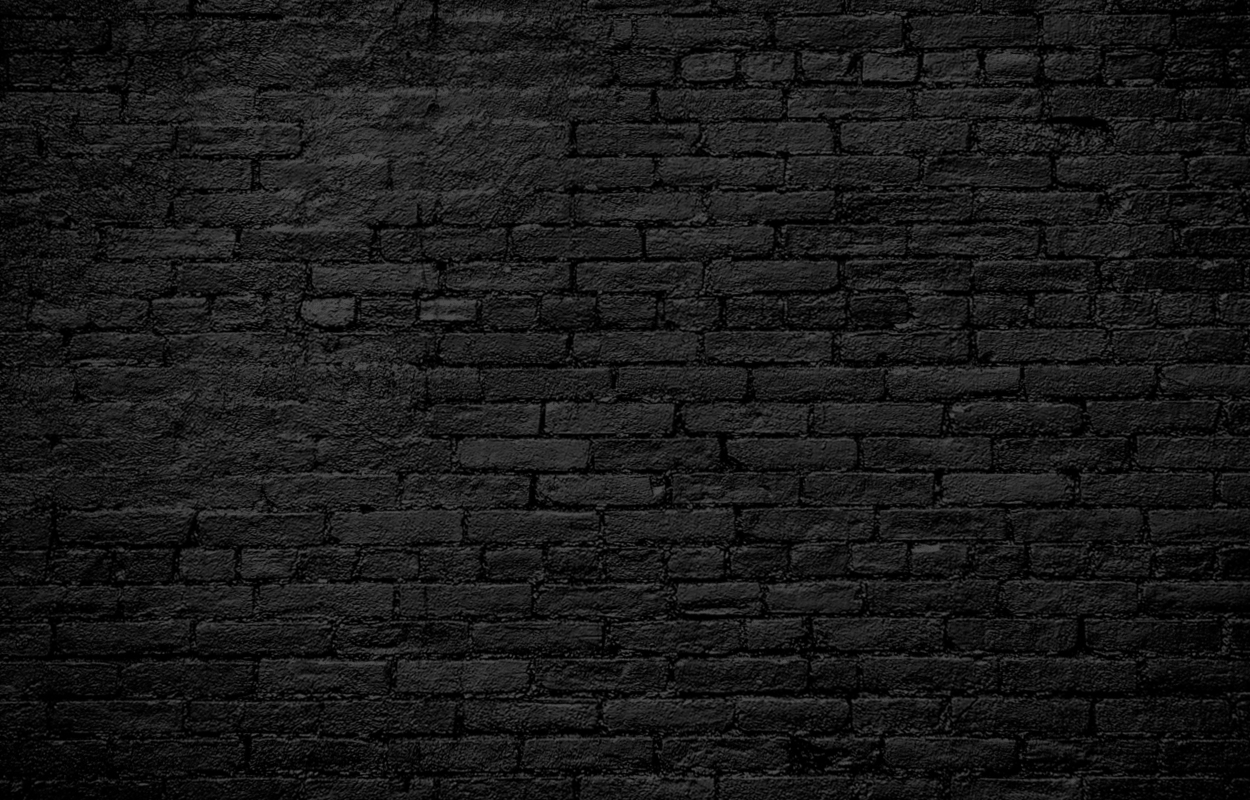 Tue, 02 Jan
|
Zoom Workshop
Online Improv Comedy Workshop
Learn the art of creating improvised scenes, stories and characters as a group in our fun drop-in workshops hosted over Zoom.
WHEN & WHERE
02 Jan 2024, 20:00 – 03 Jan 2024, 21:45
Zoom Workshop
WHAT
The workshops consist of all the fun improv activities, games and scenes that we would do in the "real world" workshops specially adapted for Zoom! Learn the art of making stuff up with other people from the comfort of your own home.  
WHO? These workshops are open to anyone. You don't need to have attended any improv or drama workshop before. You do however, need to have a computer or smart device with a good internet connection.  
WHEN? Occasional Tuesday evenings (8pm - 9.45pm)  
HOW MUCH? Only £10
WHERE? All the workshops will be hosted on Zoom (a video conferencing website). A link will be sent to you via email about an hour before the workshop. Please ensure you have a webcam, microphone and a good internet connection.
BOOK A PLACE
Sale ends: 03 Jan 2024, 21:45