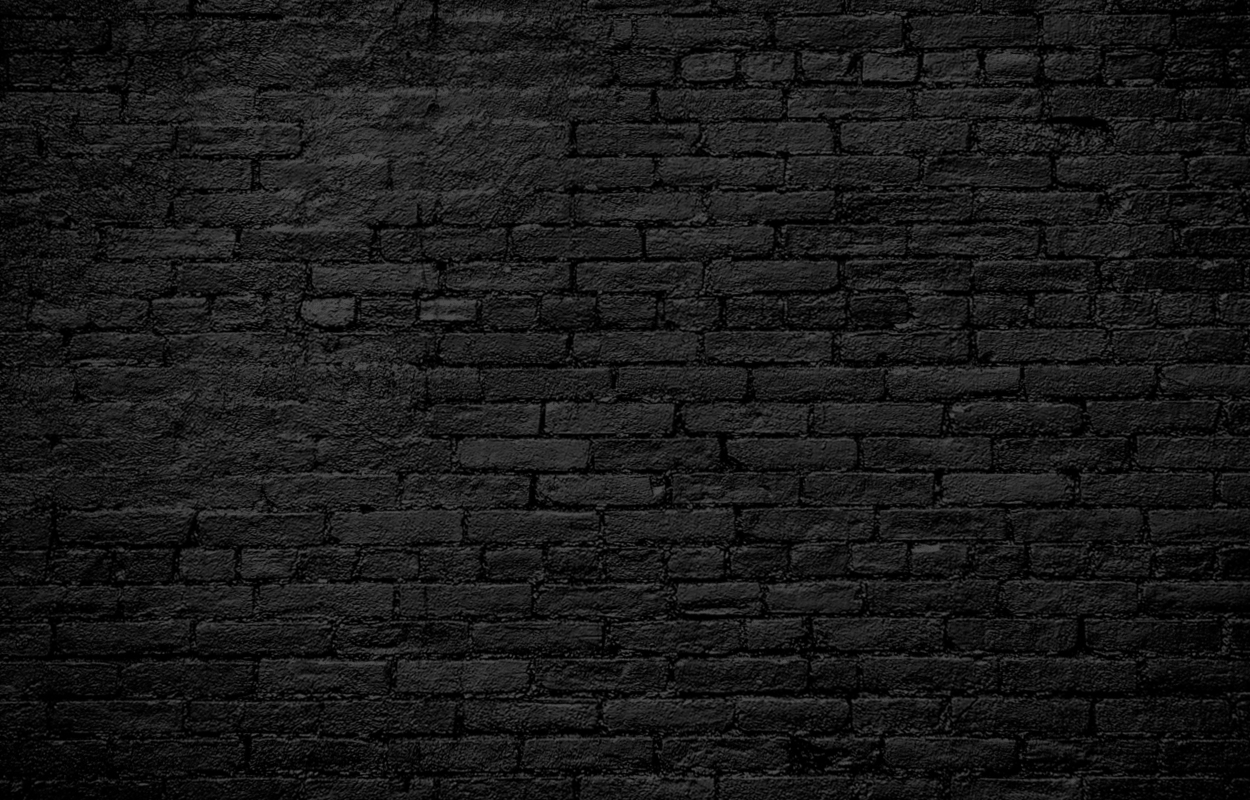 The Maydays are an award winning improvised comedy company based in Brighton and London. Their shows are fantastic and their improv courses are second to none. As well as the courses, they host drop-in classes and even run improv retreats to Dorset where you can improvise for 5 days solid. Highly recommended.
​
City Impro are a gang of very funny individuals who perform very funny short-form in London. Don't miss their improvised 'Balderdash Tours' of various locations in London. They also organise nights where you can see other improv acts in the UK improv scene. They host and run the Shoreditch Improv Festival where you can see over 30 groups across one weekend.
Hoopla is a great improv school in London with some of the best teachers in the UK. They run courses in all types of improv under the sun for all different levels of experience: including narrative, short-form, long-form, musical and even stand-up. One of the best places to see improv in London is at the Hoopla Improv Theatre which runs at The Miller pub. The Miller is right next to London Bridge station so it's quick and easy to get to from the south east. If you have a group and you are looking to perform, Hoopla run scratch nights where you can trial new ideas in a super supportive performance space.