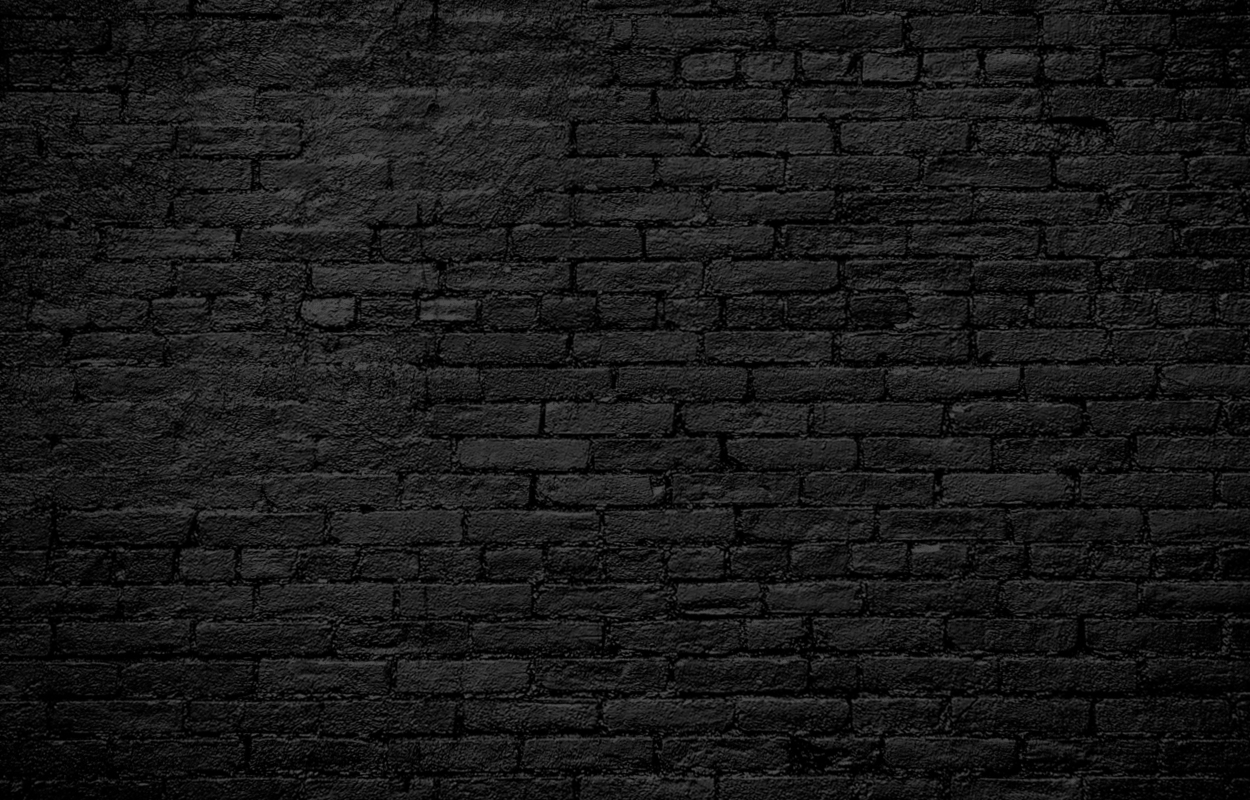 Want to see some improv? Don't know what to see? Want to meet like-minded people? Then embark on a Dingbats Excursion!
Dingbats Excursions are our "school trips". However, we're not going to visit the local high street and survey people on what method of transport they use to get to work, our trips are fun! One of the best ways to learn about improv is to watch all different types of improv. The greater the diversity of improv you watch, the more you can appreciate the art form and see what you like best. What's more, you get to meet other friendly improvisers (or those who just enjoy watching improv) and see brilliant shows.
​
You will also find our social events on this page too.
​
How it works
We usually meet at a train station (sometimes we car share if it's in the sticks), head to the show and grab a drink afterwards.
There's no fee to join us. You simply have to purchase your own ticket (usually the seating is unallocated for improv shows) and let us know that you're coming (by email or through Meetup.com) so we don't leave without you. You can always meet us at the venue if it's easier for you.
Where to next?
​
NONE CURRENTLY PLANNED - SIGN UP TO THE NEWSLETTER FOR UPDATES!
Do Not Adjust Your Stage
The Wunderkammer
The Vaults, Waterloo, London