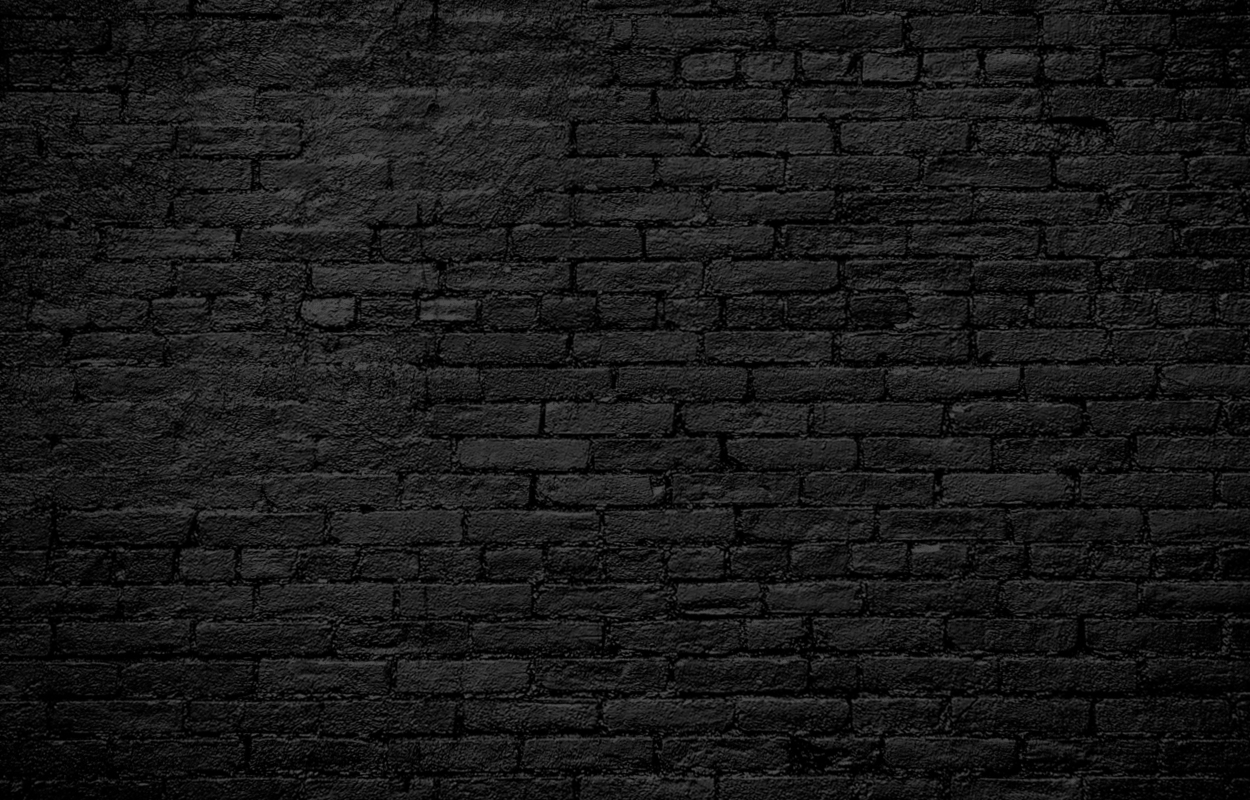 TAKE YOUR IMPROV TO THE NEXT LEVEL
The Dingbats Improv Online Labs are similar to our Online Workshops, but we'll putting our improv skill under a powerful microscope and poking it with a spatula. What that means is that it's for experienced improvisers.

The Online Labs consist of all the fun improv activities, games and scenes that we would do in a "real world" lab but specially adapted for Zoom! As well as doing exercises to further develop our teamwork and listening skills, the Labs will focus on learning advanced techniques, long-form structures, narrative and Game of the Scene.
​
Each week is something completely different and exciting! One week we might be diving deep into character and the next week we could be practicing new long-form structures. regardless of the topic, they are guaranteed fun and great way to connect with other improvisers while we're unable to meet up in the real world.
WHO can join?
The labs are open to experienced improvisers.
Technically there are no pre-requisite courses or classes and anyone could book a place. However, we will expect knowledge and experience of all the basic improv skills.
You don't have to have trained with Dingbats before, you could have trained elsewhere. We recommend that you have over 6 months of experience improvising.
The great thing about it being run online is that it doesn't matter where in the world you are (as long as you've got a good internet connection and you can speak English)!​
​
All our drop-in classes are open to people over the age of 17. We can run bespoke workshops for younger groups. Enquire here.
​
If you are new to improv, you will love our Online Improv Workshops.
Experienced Teacher
​
The Labs are taught by Ed Pithie, founder of Dingbats Improv, who has been teaching improv for over 6 years. Occasionally we get a special guest improv teacher to impart their wisdom.
WHEN? WHERE? AND HOW MUCH?
The Online Labs are every other Wednesday 8pm - 9.45pm GMT.
​
These are drop-in workshops so you don't have to book for a whole term. You can book as many or as few as you like. A place at a Lab is £6.
​
All the Labs will be hosted on Zoom Video Communications. A link will be sent to you via email roughly an hour before the lab begins. Please ensure you have a webcam, microphone and a good internet connection. For the best experience, we recommend you use a laptop or a desktop computer.
"Ed created a fun atmosphere and made sure nobody felt under pressure.."